3rd Time Lucky – An Update from Richard Woods – Sales and Marketing Director – Phoneta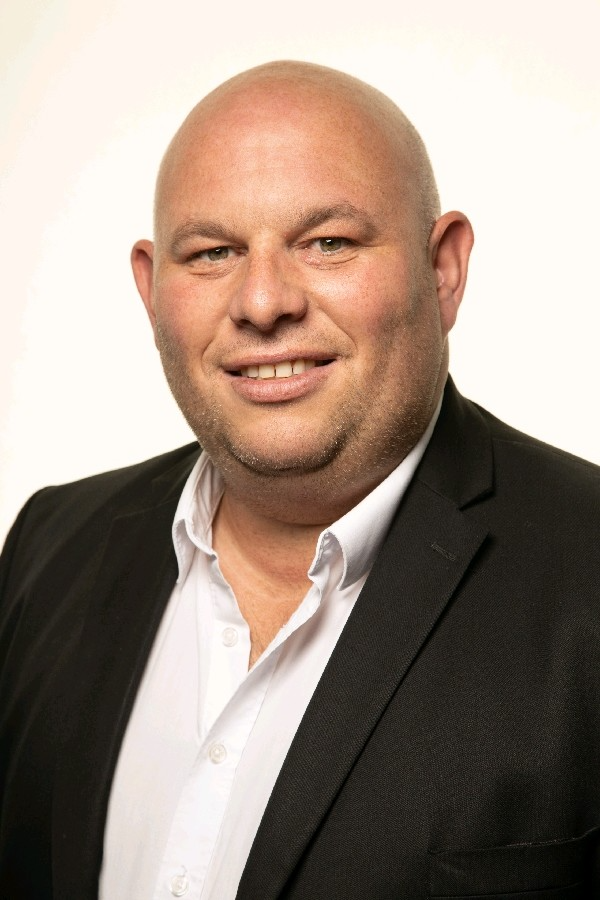 "New year and a new start" it's what we all said on the 1st of January 2021, at Phoneta and around the world, however, we clearly knew we were in for some more turmoil. On Sunday the 3rd of January I watched Boris Johnson say on morning TV, "Schools will remain open and we will review the national lockdown in due course", 35 hours later this was turned on its head.

So where does this leave us at Phoneta?
Nothing has changed fundamentally from pre-Christmas and any other lockdown within the last 12 months. We have had continued consultations with our team and discussed the best ways for them to work; for their own mental well-being, their general health and to protect the future of the business.

Our staff have been pivotal during the whole COVID-19 period and we have ensured their safety has been paramount and at the core of our decisions throughout. Lets face it if you do not have a happy team you will not have happy clients. Each one of them has stepped up to deliver in their own way.
We are still operating around the clock and every day of the year including Christmas day. On the Bank Holiday after Christmas, we had a record smashing day with our highest call volumes in the companies 29-year history. This has demonstrated our clients have trusted us to maintain their calls and provide a seamless service for their businesses and their own clients.

Daily we are all hearing the news of rising infections and death rates. These figures have captured the nation and I know too well in our home we take a gulp each time we see the daily figures. Therefore, it is important to stay at home and protect yourselves first, this will protect the NHS and in turn reduce infections and save lives. But the reality is, it is hard to stay at home when you have a business to run.

 So here are my tips to help.
1. Set up an out of office on your computer explaining you are working from home and you will answer your emails within a set time e.g. 4 hours. This will buy you some flexibility to help the children with homeschooling or allow you to take a walk at any time of the day to clear your head.
2. Switch off your social media and email alerts for 2 hours throughout the day to save you from getting distracted. Some online content through social media will cause heightened levels of anxiety and the constant email alert pinging will cause you to worry you are missing out on something important.
3. Divert your phones to a call answering provider. Yes, I am going to suggest this, because evidence has proven doing this will streamline the way you work without the fear of missing opportunities. Some providers can act like a receptionist and contact you to see if you wish to take the call. If you are busy you can decline and have a message taken. If you do not want to be disturbed, you can ask for a simple message to be taken and you can call back when you are available.
4. Drink water regularly. By having regular hydration, it can help improve your mood and reduce levels of anxiety in the body. Even mild levels of dehydration can affect your levels of anxiety and currently, if you are suffering from this, you will not want it to get any worse than it needs to.
5. Get a buddy to talk to. Your buddy can be a friend, family member, or a work colleague. It is someone who will not judge you and will listen to you. If you are frustrated, scared, anxious, or feeling low talking to someone can help. If you are struggling to find a confidant you can access organisations such as: Man Down, Sarmatians or SHOUT.

I would like to take this moment to reassure all our clients it will remain business as per usual here and I want to remind all our clients we are there for you whether that be during the day or out of hours. I have been in touch with some of our clients already and I have been pleased to hear we have been a pillar of support for them. One of our clients said to me "I was actually able to switch off my phone over Christmas and rest my head. This has been a chaotic year and I needed to press the reset switch ahead of 2021".

If you have not yet had the opportunity to work with Phoneta fear not. We are always willing to discuss your options with you, even sample our service if required and allow you to see exactly how we work. We are working with Accountants, Advertising Agencies, Security Companies, Gas Engineers as well as large packaging companies and the NHS. Our vet's division has over 400 practices monitored around the clock. We are there to support our Vets and their staff and clients at the touch of button. Our clients simply set their divert up and away they go knowing we are here for them.

We have set up an offer for this month. We are offering 30 calls for £35.00+VAT for our business clients. If you would like to find out more, please contact hello@phoneta.co.uk.Finally, I would like to say a final thanks to all the team at Phoneta for their dedication and hard work over Christmas. Also, thank you to all our clients for their continued support over the past 12 months and I wish you all a safe 2021.
Richard Woods
Sales and Marketing Director
Phoneta