Phoneta, Your Specialist Telephone Answering Service. 
At Phoneta we're always on the phone so you don't have to be.
Your specialist telephone answering service, taking your calls 24-hours a day, 365 days a year since 1992.
At Phoneta we love what we do and our dedicated team handles all of your calls as if they were in your own office. This allows your business to have 24-hour telephone answering customer service capability and maximises your marketing so you never miss a lead. Instantly grow your team, increase your business hours, and giving you the freedom away from your phone to focus on running your business, knowing that we are looking after your staff and customers like they are our own.
We tailor each call to your business and collect the information you need, passing it over to you within 30 seconds of your customer hanging up. 
With 3 out of 4 people hanging up without leaving a message, what is a missed call worth to your business?
Phoneta offers telephone answering services 24-hour a day, 365 days a year, which will help support your business in many ways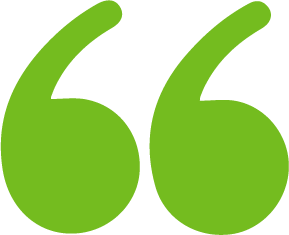 How a telephone answering service can help you achive your goals.
Phoneta chats: Telephone answering and business growth with the Cornwall Channel
Work-Life Balance. It's mental health awareness week and we want to talk about the elusive 'work-life balance', highlighted as one of the main contributors to mental health problems. In the
Phoneta can provide you with the peace of mind your staff are being monitored with our Lone Worker check in and out service. Your staff tell us where they are going, how long they will be and when they become free. If they miss their return time, we will instigate the Lone Worker protocols and follow your company procedures.
We are currently working with the NHS, GSD Securities and Local Councils.
Start a conversation with us today