Phoneta, taking and making your calls from only £1 per day.
At Phoneta we're always on the phone so you don't have to be.
Specialists in telephone answering, lone worker monitoring and outbound lead generation. Taking and making calls 24 hours a day 365 days a year for over 27 years.
At Phoneta we love what we do and our dedicated team handles all of your calls as if they were in your own office. This allows your business to have 24 hour customer service capability and maximises your marketing so you never miss a lead. Instantly growing your team, increasing your business hours, as well as giving you the freedom away from your phone to focus on running your business, knowing that we are looking after your staff and customers like they are our own.
We tailor each call to your business and collect the information you need, passing it over to you within 30 seconds of the call and always confirming the message has been received so no call is missed and no customers are left waiting.
With 3 out of 4 people hanging up without leaving a message, what is a missed call worth to your business?

Inbound Call Answering

Lone Worker Monitoring

Disaster Recovery

Overflow Day Answering

Outbound Lead Generation

Diary Management

Sales Consultancy

Out of Hours Telephone Answering

Data Cleansing
Phoneta offers business telephone answering 24 hours a day 365 days a year, this will help support your business in many ways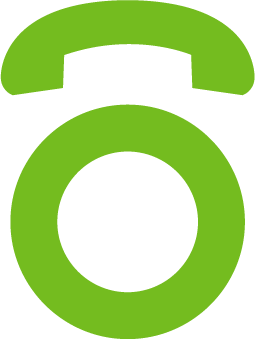 Help during busy times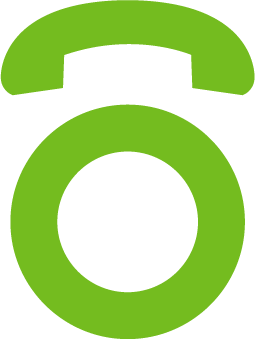 Give you time back in your own business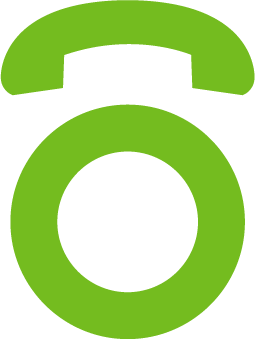 Improve productivity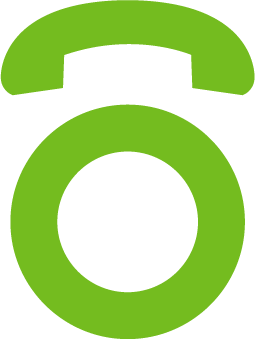 Help with staff shortages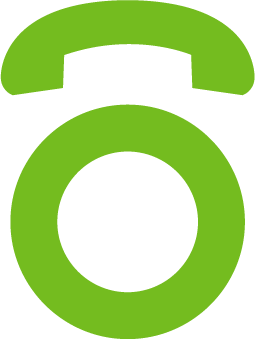 Reduce costs
Phoneta can provide you with the peace of mind your staff are being monitored with our Lone Worker check in and out service. Your staff tell us where they are going, how long they will be and when they become free. If they miss their return time, we will instigate the Lone Worker protocols and follow your company procedures.
We are currently working with the NHS, GSD Securities and Local Councils.
How it works: Telephone answering
We take and make calls for all types of businesses.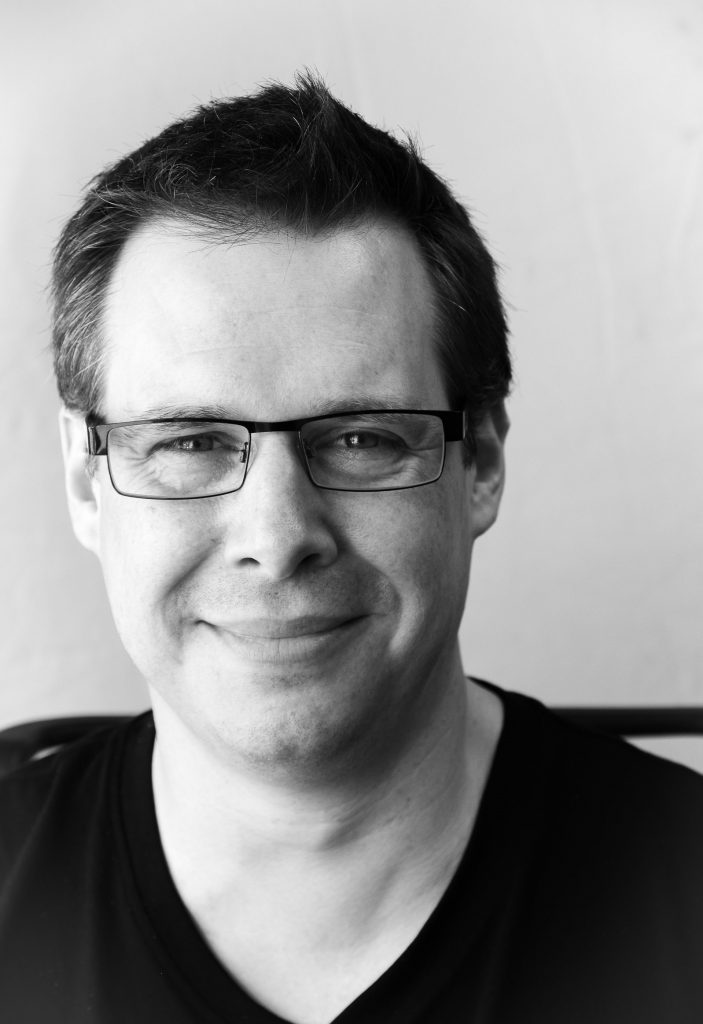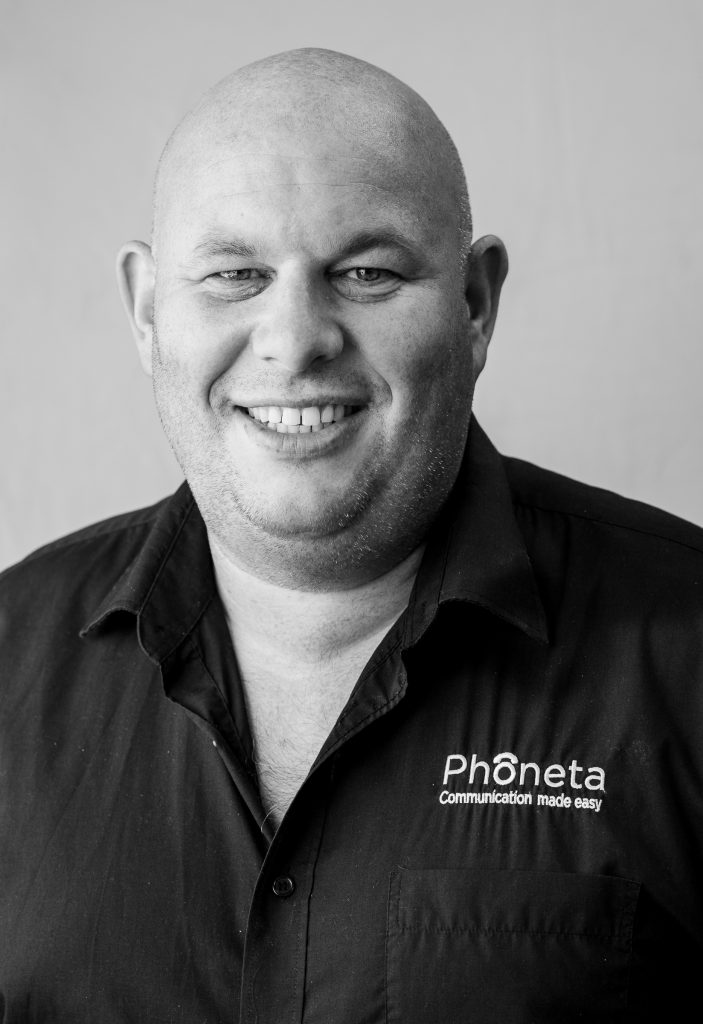 SALES AND MARKETING DIRECTOR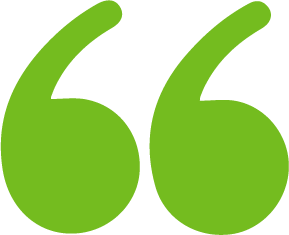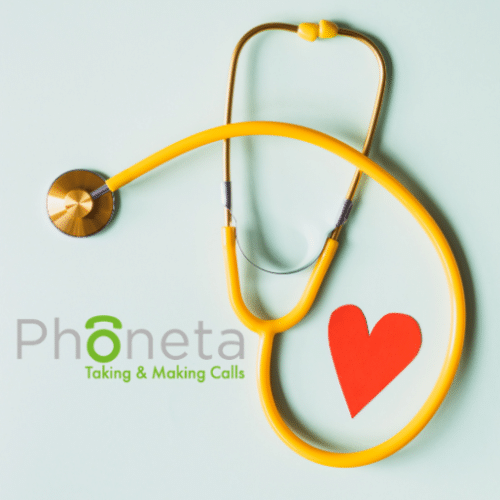 jjhhghghggh kjjhhj Phoneta History: Where it all began, with the Doctors Answering Service. sfdsfdsf In 1992 LaVerne Caddy left the ambulance service after 35 years, and reluctant to retire started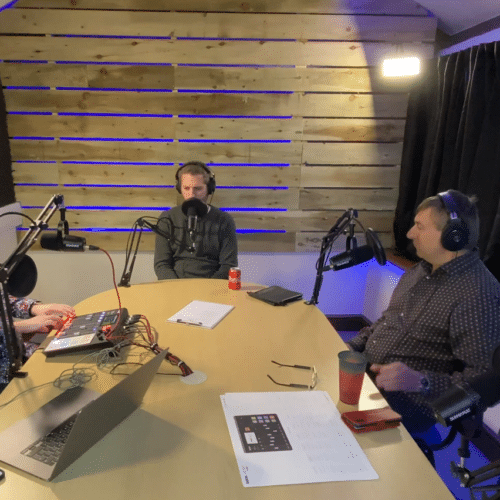 Richard Woods, our Sales and Marketing Director, discusses #Lockdown​ and #Homeworking​ with The Cornwall Channel in their first-ever podcast. Find out more about us here: www.phoneta.co.uk Give us a call
3rd Time Lucky – An Update from Richard Woods – Sales and Marketing Director – Phoneta "New year and a new start" it's what we all said on the 1st
Frequently Asked Questions
Start a conversation with us today

Unit 3B
Carn Brea Business Park
Barncoose
Redruth
Cornwall
TR15 3RR